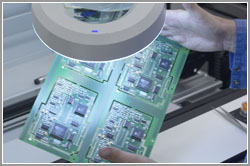 S&R Resources' Quality Policy
S&R Resources, Inc. will provide its customers with a high standard of repair, with a quick turnaround, at a fair price. Each of those attributes varies according to the individual customer, and in the spirit of ISO 9001-2000, we recognize that 'Quality is defined by the customer.'

It is our policy to delight each of our customers by meeting or exceeding their individual expectations for our repair services. We also recognize that these repair services include not only the physical repair, but also all the administrative support functions such as bidding, tracking and invoicing, shipping and receiving, including handling, packaging and delivering. All of these fall under the same Quality policy.

All of S&R's employees are expected to follow the Quality Assurance System processes and procedures.
S&R's COMMITMENT TO QUALITY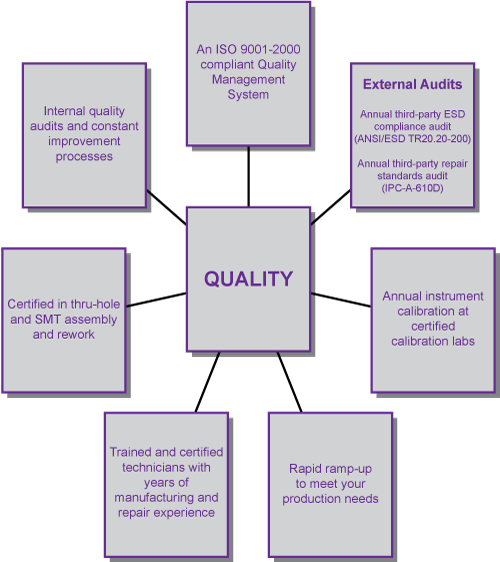 Contact S&R Resources for additional information.

Click here for more News & Updates.